Structural design and certification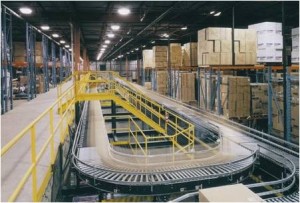 Design of foundations for tanks, machinery, metal structures and process equipment.
Design of tanks, loading docks, concrete floors to support different loads, design of concrete structures for different uses.
Design of steel structures for industrial buildings, mezzanines, stairs, platforms, pipe racks, bridges, etc.
Structural inspections of concrete and structures in compliance with current regulations. Delivery of a full report stating the deviations found and how to correct them.
The structural design is crucial in the development of all types of buildings either: metal, wood or concrete.
In carrying out the structural design, we must take into account the functional and architectural part of the project so that the structure is fully integrated into the overall project. Furthermore, the structural design must consider factors such as time of execution of the work and the use that will be given to the space.